SOINS DE QUALITÉ SUPÉRIEUR
PENSION POUR CHIENS ET CHATS
BIENVENUE AU CHENIL LAC BROME

PENSION POUR CHIENS ET CHATS




Nous sommes fiers d'accueillir votre chien chez nous. Il se trouvera dans un environnement sécuritaire et chaleureux donc il est certain que son séjour ici sera une expérience agréable. Avec plus de 15 ans d'expérience, nous offrons un service consciencieux et formons souvent une affinité à vie avec votre chien.




Le Chenil Lac Brome offre des enclos avec promenades intérieures et extérieures. Chaque enclos porte directement sur une sortie extérieure de 14 pieds par 4 pieds. Notre tarif forfaitaire comprend un condo et un enclos individuel pour chaque client, de périodes de jeu fréquentes dans un grand espace clôturé sécuritaire et, beaucoup de soins attentionnés.
Click this text to start editing. This block is a basic combination of a title and a paragraph. Use it to welcome visitors to your website, or explain a product or service without using an image. Try keeping the paragraph short and breaking off the text-only areas of your page to keep your website interesting to visitors.
Click Here to Add a Title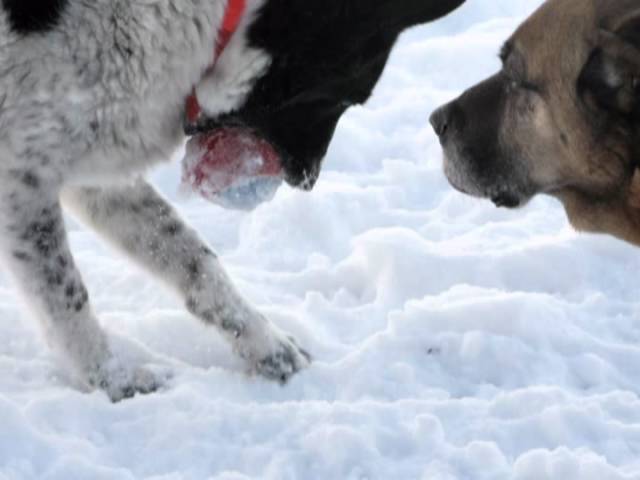 NOTRE LOCATION
28 chemin Barnes, West Brome, Québec J0E 2P0
/